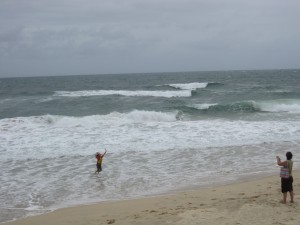 I met a woman trying to photograph her child on a wild windswept beach last week. I offered to take their photograph, and she was very grateful, adding "my husband died 6 weeks ago, these photos are for our new life". I mentioned that I was a Funeral Photographer, and she nearly cried, saying how she wished she had better photos of his funeral as 'it all passed in a blur of emotion and tears'. Yes, it's a bit like that some days.
It's funny how my work became the topic of conversation of a wild beach, but there you have it, life in the face of death.
He was only 49, too young, too fit and healthy, and yet a heart atack at 3am.
Gone.
One greiving wife, 2 confused small children.
Take your photos. Make your memories.