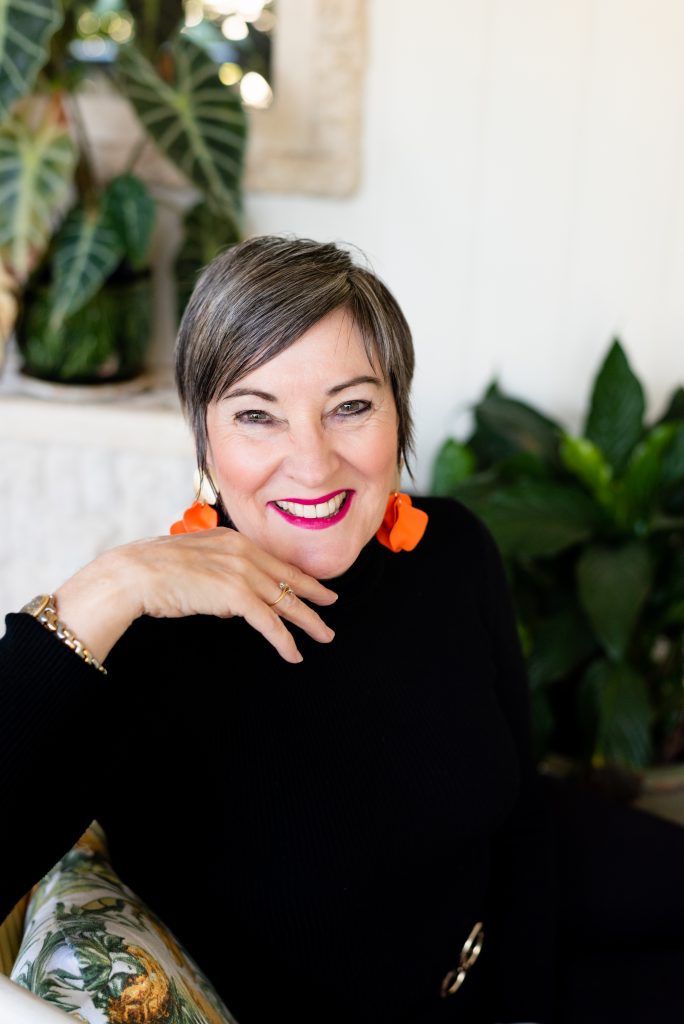 BIOGRAPHY
I'm happily married, the mother of our two adult sons, and spend my retirement living between Brisbane and Maleny. I am already writing the next 40 years of my life as a follow-up Memoir, and I suggest you wear your seatbelt! I have always written and since retiring, have published two poetry collections: The Poetry of Patty Beecham, The Light between Breath. and These Days I live in Brissy.
My poetry has been published in the international magazine Prism, winning several awards including 'The Professor Bruce Dawe, AO, Patronal Prize'. I have had articles published in the Courier Mail newspaper, ABC Brisbane and Crikey.com.au.
I also enjoy travel, writing children's books, and wine in that order.
I was Australia's first Roving Reporter for ABC Breakfast Radio (6124QR,) and the first Funeral Photographer in Australia.