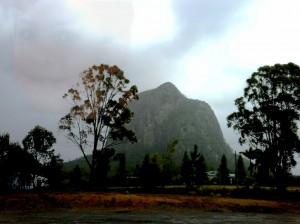 Build strength in Tibrogargan:
Grasp the earths core and call out to ancient spirits;
Fly home to mums loving arms and your fathers heart.
For eight years you've slept and dreamed of home,
Now is the time.
Your time to shout and be heard.
Call out!
Be known, and rest again in love and peace.
~~
Daniel, we have you now,
Your work is done.
Sleep well sweet boy,
Draw strength from your earthly parents,
And your bond to Tibrogargan's core x
By